Introducing the new Clubsport Pedals V3 - UPDATE
It was time for a major re-design for one of our most popular products and the result are the new ClubSport Pedals V3.
Our target was to make ultra high-end pedals with features nobody else can offer and with the most advanced technology on the market. At the same time we wanted to keep the price low and affordable.
The completely new and custom designed 90 kg load cell and other improvements will also increase the durability a lot. No need to buy spare load cells anymore.
All existing pre-orders of V2 in Europe and USA will be upgraded to V3 and the first products are already on the way to the warehouses.
Full details will be revealed this week.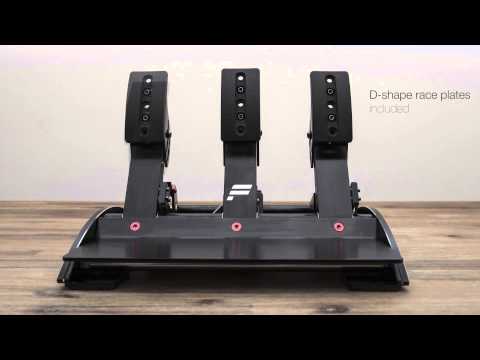 UPDATE
The CSP V3 and the damper kit is now online for pre-order without invite. Full features and details can be seen on the product pages.