Mircosoft announces compatibility of Xbox One Accessories with next gen console Project Scarlett
Thomas Jackermeier
Member, Administrator
Good news for owners of Fanatec Xbox One steering wheels!

Not only can you play all your current games on the new console you can also sync your achievements and most of all continue to use your accessories as it all comes forward with Scarlett.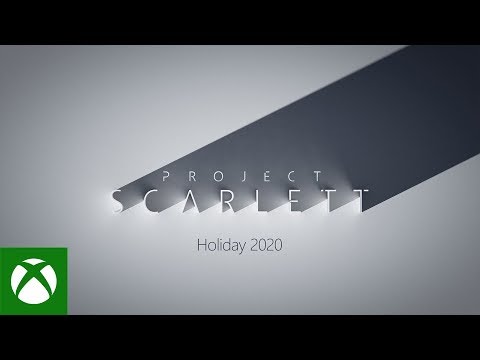 It is a very user friendly move which will make existing customers very happy and makes sure that your investment in expensive peripherals is not wasted as soon as the new console launches.
Now personally I hope that PlayStation does the same and everyone will be happy.