PWTS tests of the pre-production units
Thomas Jackermeier
Member, Administrator
edited August 2016
in Blog
We have sent out some pre-production units of the 911 Turbo S wheel to community testersand the feedback is fantastic!
The testers made extremely detailed and proffessional tests which will answer all questions around the product.
We told nobody what to write and the testers are in no way related to Fanatec. In fact most of them have ordered the wheel at the regular price so there is some critisizm as well and we will not filter any of those opinions. But I am glad that the testers all seem to like it a lot and that makes me quite happy to hear because after 3 years of development you get some doubts if you are still doing the right thing
I m sure i missed a lot of reviews so please send me all the links and I will update this post so you have a good overview.
Thanks so much !
Forums:
gtplanet
http://www.gtplanet.net/forum/showthread.php?t=121039
Forzamotorsport.net
http://forums.forzamotorsport.net/forums/thread/3005266.aspx
http://forums.forzamotorsport.net/forums/thread/2988584.aspx
http://forums.forzamotorsport.net/forums/thread/2998405.aspx
http://forums.forzamotorsport.net/forums/thread/2994342.aspx
http://forums.forzamotorsport.net/forums/thread/2958411.aspx
EA.com
http://forum.ea.com/eaforum/posts/list/315715.page (shows shifting with NFS Shift, G25 pedals with PWTS)
GTforums
http://www.gtforums.co.uk/gtforumsc1/showthread.php?tid=340
http://www.gtforums.co.uk/gtforumsc1/showthread.php?tid=340 (plenty of pictures)
iRacing (members only)
http://members.iracing.com/iforum/thread.jspa?threadID=52335&tstart=0
ten-tenths
http://www.ten-tenths.com/forum/showthread.php?p=2551455#post2551455
Atari
http://forums.eu.atari.com/showthread.php?p=2165932
Frontforen
http://frontforen.de/xboxfront-community-foren/gaming-zone/rennspiele/18079-fanatec-porsche-911-turbo-s-wheel/index32.htm
Forzacentral
http://www.forzacentral.com/forum/showthread.php?t=30727
RacingFR.com
http://www.racingfr.com/forum/index.php?s=5c0cfd23dc5610b022c6ed95fa31aed3&showtopic=32612
Videos: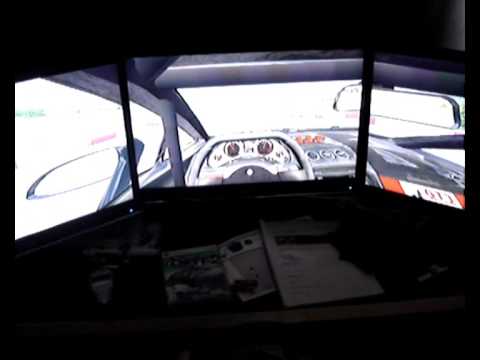 (Telemetry data on display, PC driver)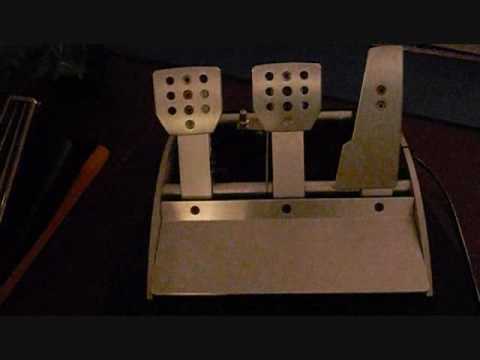 (PWTS with CSP!)
( driving with FM3, Tuning, clutch)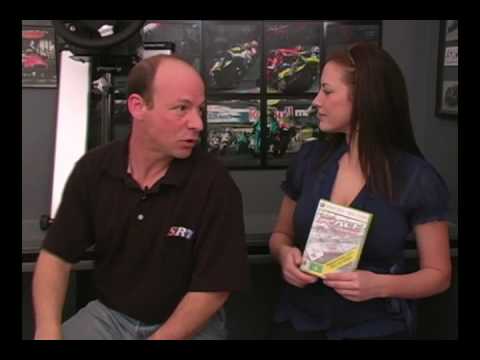 (SRT)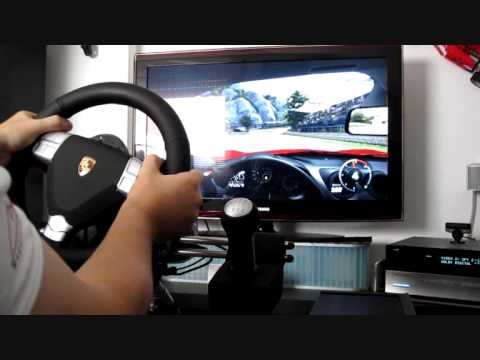 (German comments, shows how stable shifter is mounted on standard rods)
(unpacking and mounting on playseat)
(button layout)
(FM3 demo driving, Tuning, clutch)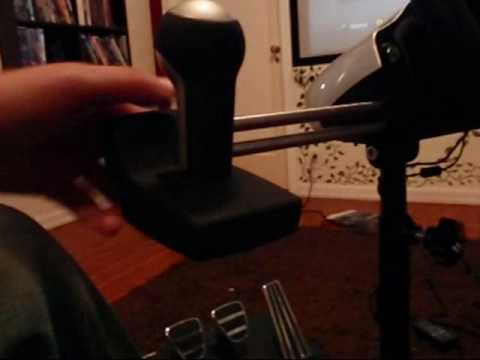 (PWTS on Wheel Stand, comparison to MS wheel)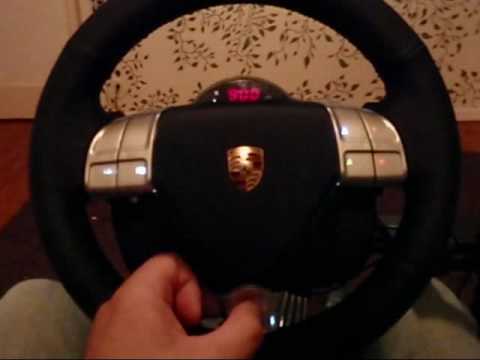 (real turning angle vs what you see in cockpit)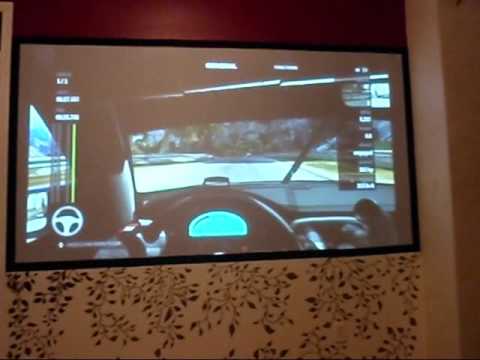 (kid drives to demohow easy it is for beginners, rumble in FM3, e-brake-clutch )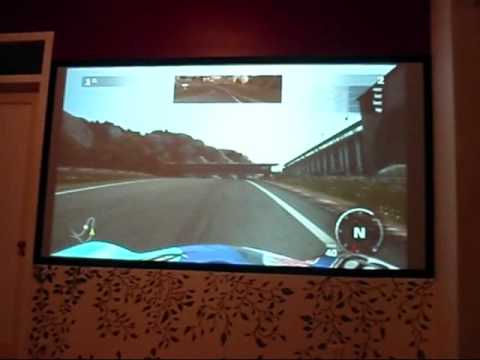 (clutch demo, advanced shifting)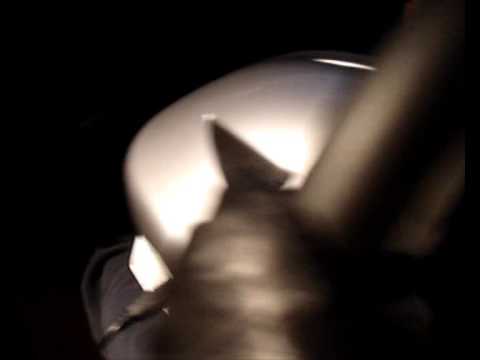 (PWTS with G25 pedals)
(NFS Shift on Xbox with G25 pedals with h-pattern and clutch)
http://www.youtube.com/user/stivxbox#p/a/1/ohAuaW1oNuI (wheel and screen shown together, very professional made)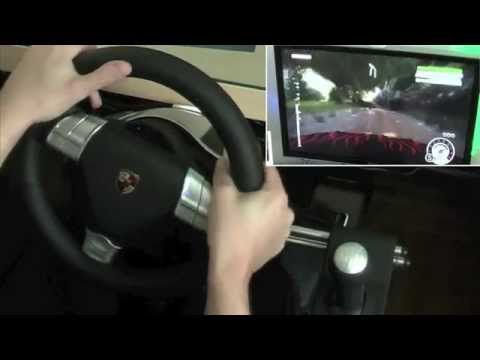 (FM3+NFS Shift+Dirt2)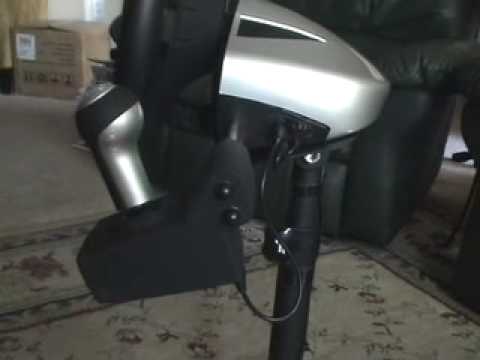 (good close ups)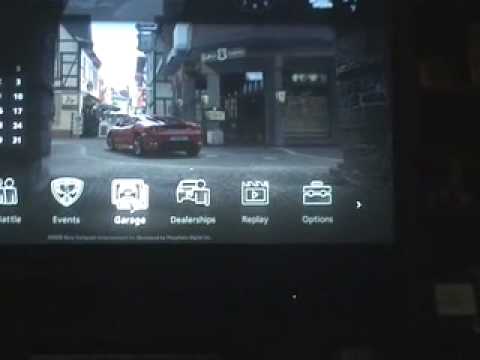 (test with GT5)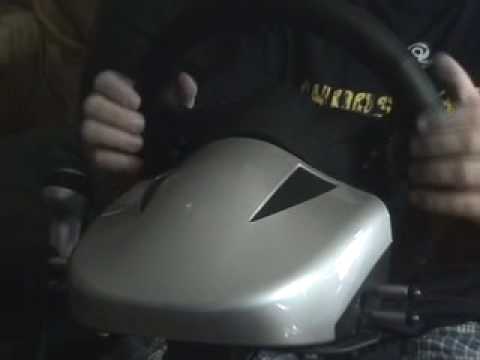 (shows PWTS with wheel stand during driving and also shows sexy racing outfit)