Podium Wheel Bases - All the Info you need
Thomas Jackermeier
Member, Administrator
So finally it is time to release all information about our revolutionary Direct Drive Wheel Bases.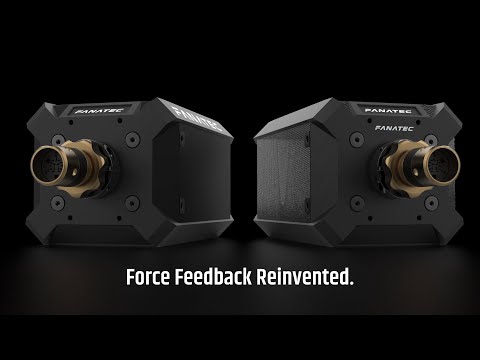 Here are the webshop descriptions of the products:
EU
US
AUS
J
If there is some information missing, please let me know in the comments.
Pre-order of the DD2 start right away and the auctions for DD1 on July 30th.
And no, the 1 Euro/USD start price for the DD1 auctions were NOT a joke