Modders Welcome!
Thomas Jackermeier
Member, Administrator
With the Universal Hub anybody can easily become a modder without any technical skills needed.
But if you want to have something very special then it requires more passion and DIY skills.
I bet nobody will beat these rims: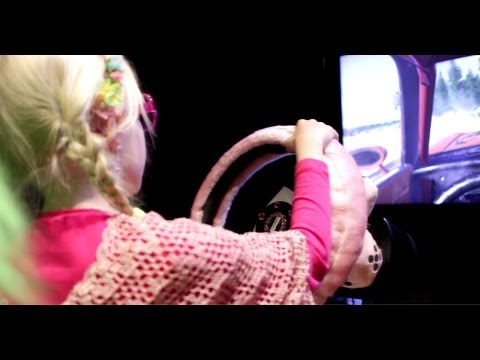 If you want to try it, you are very welcome. And any professional modder who is selling custom made wheel rims can send me a PM with his adress and he/she will get a free Universal Hub right away. We are fully supporting the idea of custom made rims and are looking forward to see creative solutions. As the electronics are already included in the hub, the customer can be sure that he always gets a compatible product which fits perfectly to his ClubSport Wheel.